Hi Everyone,
Today I finally returned the Topshop cream blush I purchased that had been put in the wrong box, what I thought to be Neon Rose turned out to be Crushed Berry - a very dark berry pink. I swapped it for the actual Neon Rose blush, so I'd definitely recommend checking your product is in the right box if purchasing anything from the range :)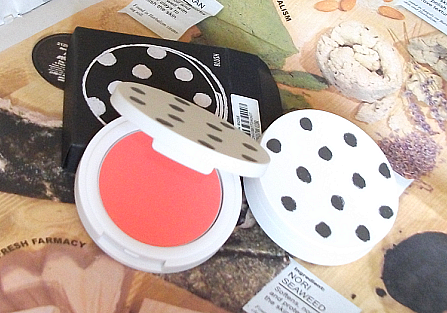 Firstly, Neon Rose is my favourite colour out of all the blushes, it very much reminds me of a brighter version of Barry M's 'Peachy Pink' Lip Paint: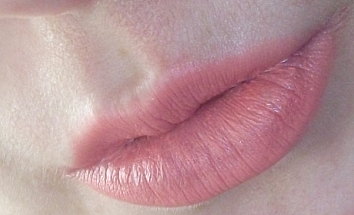 All of the blushes have a lovely texture: really creamy and then set to a somewhat matte powder finish. They look very natural when blended out but can easily be amped up. They have great pigmentation too so you only need minimal product.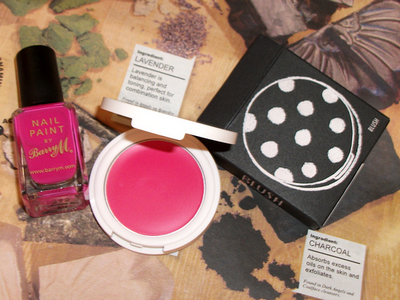 I wore 'Pinch' today, which looks quite frightening in the pan however I applied it firstly with a MAC 109 and blended out with a duo fiber brush - it gave a really nice pink tint that looked like it was coming from within.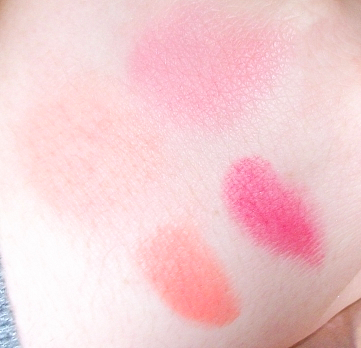 (L to R) Neon Rose, Pinch - top row blended out slightly.
I think for £6 they're very well priced, especially as you don't need that much product as they are so pigmented, they look nice applied to the lips too because of the pigmentation. I've used 'Pinch' every day since I purchased it, and I can see myself using Neon Rose even more than 'Pinch'.
Regarding the Superdrug MUA range, I finally swatched the eyeshadows when applied wet:
(wet)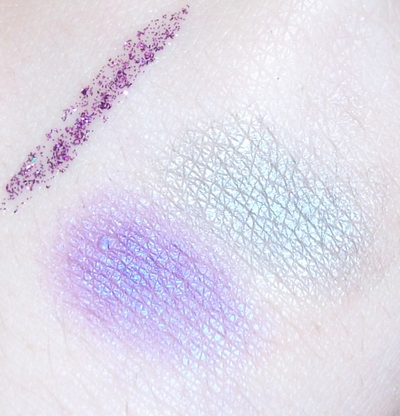 (applied as normal with dry brush, layered 3-4 times)
(Shades L-R are 9 + 3)
As expected the pigmentation is far more impressive, especially the purple, I think it's such a lovely colour :)
-LadyDanger
xxx